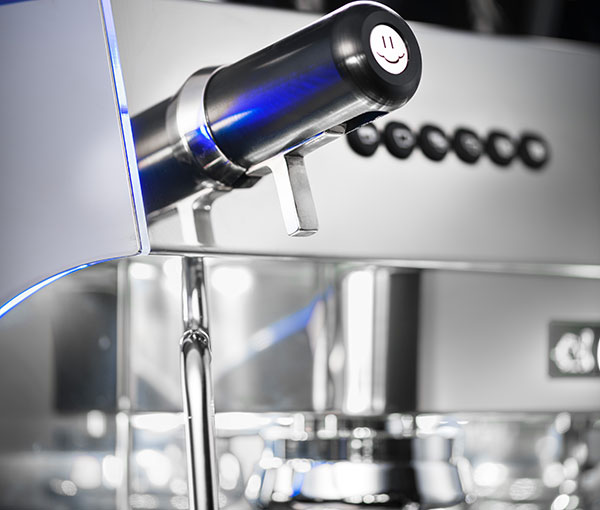 TRADITIONAL ESPRESSO MACHINE
The Cigno (formerly AGE) coffee machine is Elmont's own product, which first appeared on the market in the 1980s. Due to its reliability, it quickly became one of the most popular and used coffee machines in the Western Balkans. Since then, the device has undergone many upgrades and improvements and is still considered one of the most reliable classic coffee machines and the best value for money.
It is available in stainless steel or wooden version, which is unique on the market and leaves an additional impression.
INOX 2GR
Features:
automatic
width: 606 mm
depth: 550 mm
height: 496 mm
weight: 64 kg
boiler: 11.2 L
connection power: 3.5 kW + motor 0.2 kW
voltage: 400 V (3 x 230 V) or 1 x 230 V 50 Hz
WOOD 2GR
Features:
automatic
width: 606 mm
depth: 550 mm
height: 496 mm
weight: 64 kg
boiler: 11.2 L
connection power: 3.5 kW + motor 0.2 kW
voltage: 400 V (3 x 230 V) or 1 x 230 V 50 Hz