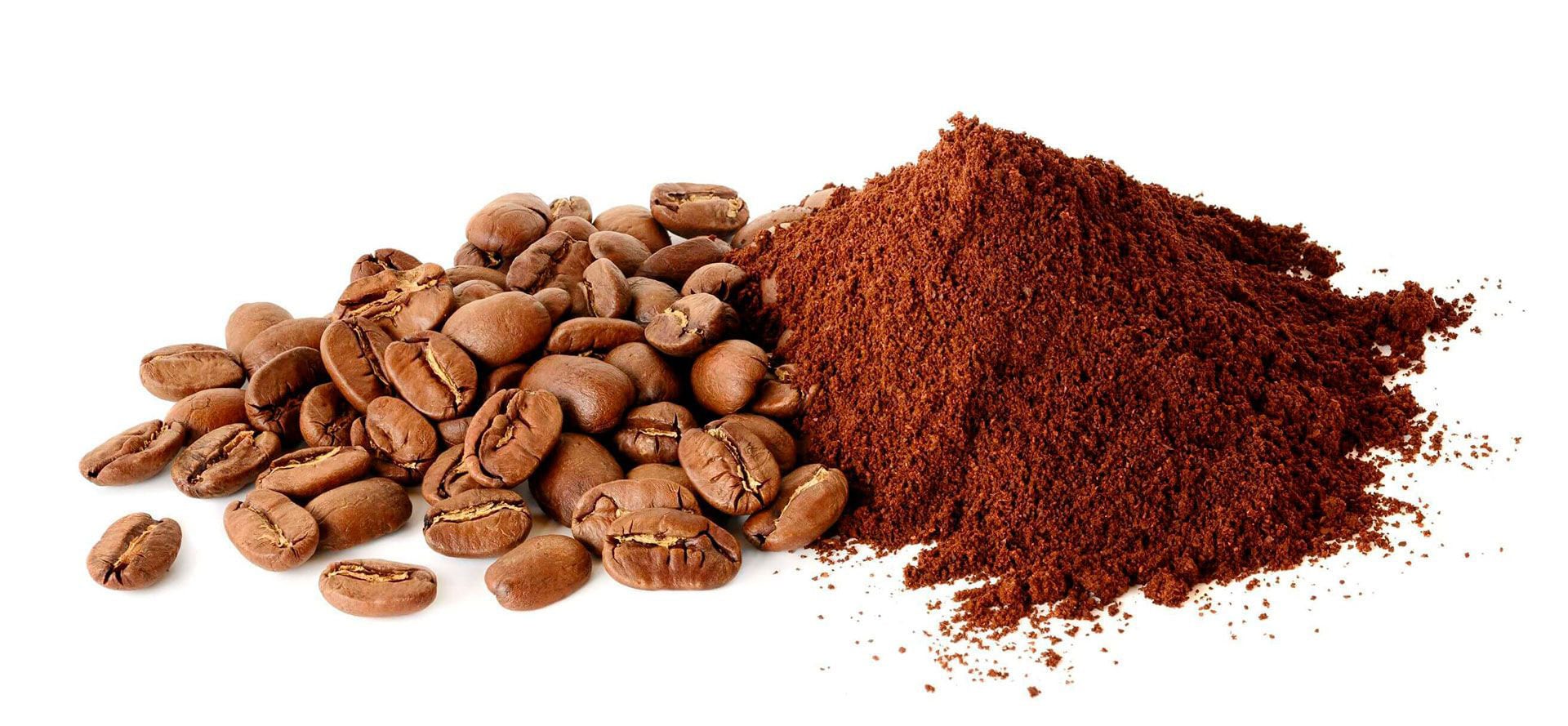 Which is the right coffee grinder for you?
Everybody wants to drink and serve the best possible coffee. Freshly ground coffee and a basic understanding of grinding coffee correctly can greatly improve coffee flavour and enjoyment.
Coffee beans are ground to allow the flavour to be extracted from the bean in water to provide a cup of coffee. The freshness, size and quality of grind have a significant effect on how a coffee will taste. As soon as a coffee bean is ground, the flavour will start to dull down as the coffee particles come into contact with air. Freshly ground coffee smells amazing too.
Elmont represents three of the world's finest professional coffee grinder brands. Our experts will help you choose the best one for you.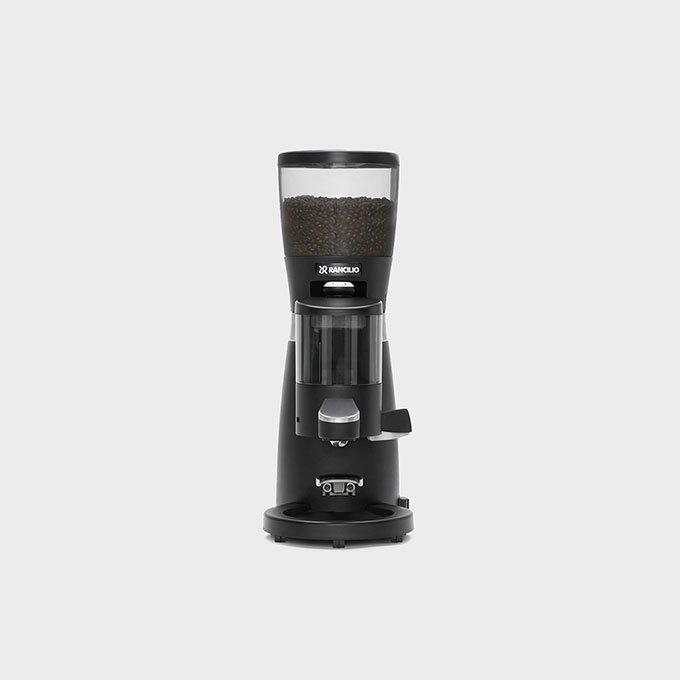 Always by your side
Available in three versions, the professional grinders of the Kryo series are designed for the Ho.Re.Ca. sector. They adapt to all types of grinding – from espresso to French Press – and meet the different needs of all professionals working in the world of coffee. The Kryo grinders ensure high performance and can withstand intense workloads, even over the long term, thanks to the quality of the materials and the longevity of the grinders. Easy to use and simple to maintain, they stand out on the market for their functional design and state-of-the-art grinding technology.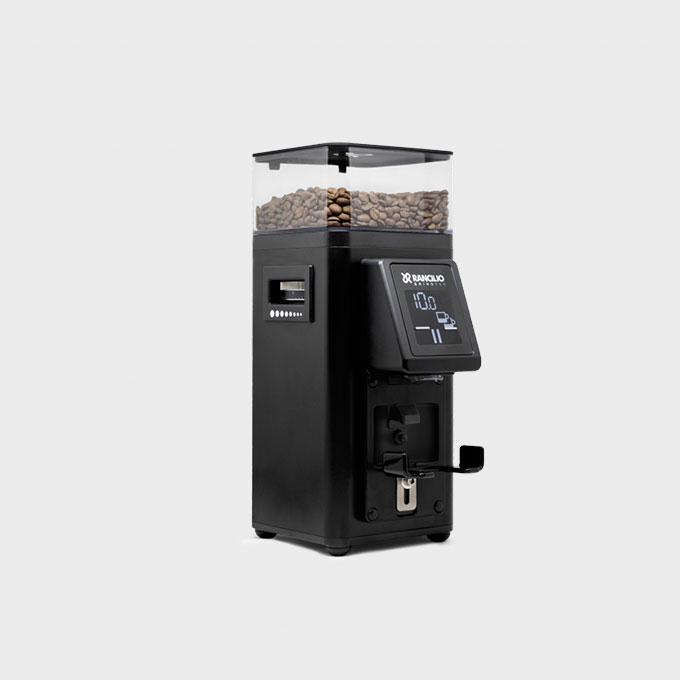 Coffee grinding made easy
Stylish looks, ease to use and first-class performance. These are the features of Stile, the ultra-compact coffee grinder designed for the home and coffee shops. Stile guarantees precision grinding and serving for every type of coffee preparation, from espresso to French Press.
The perfect partner
Take grinding to the next level with the Rocky coffee grinder. Ideal for small grinding cycles, Rocky is the home coffee grinder with 50-mm flat steel burrs, designed to always achieve the grind size you want, whether it is a fine grind for espresso or a coarse grind for drip coffee. The Rocky home coffee grinder is available in two versions, with and without manual dosage lever, and in the colours stainless steel and black.