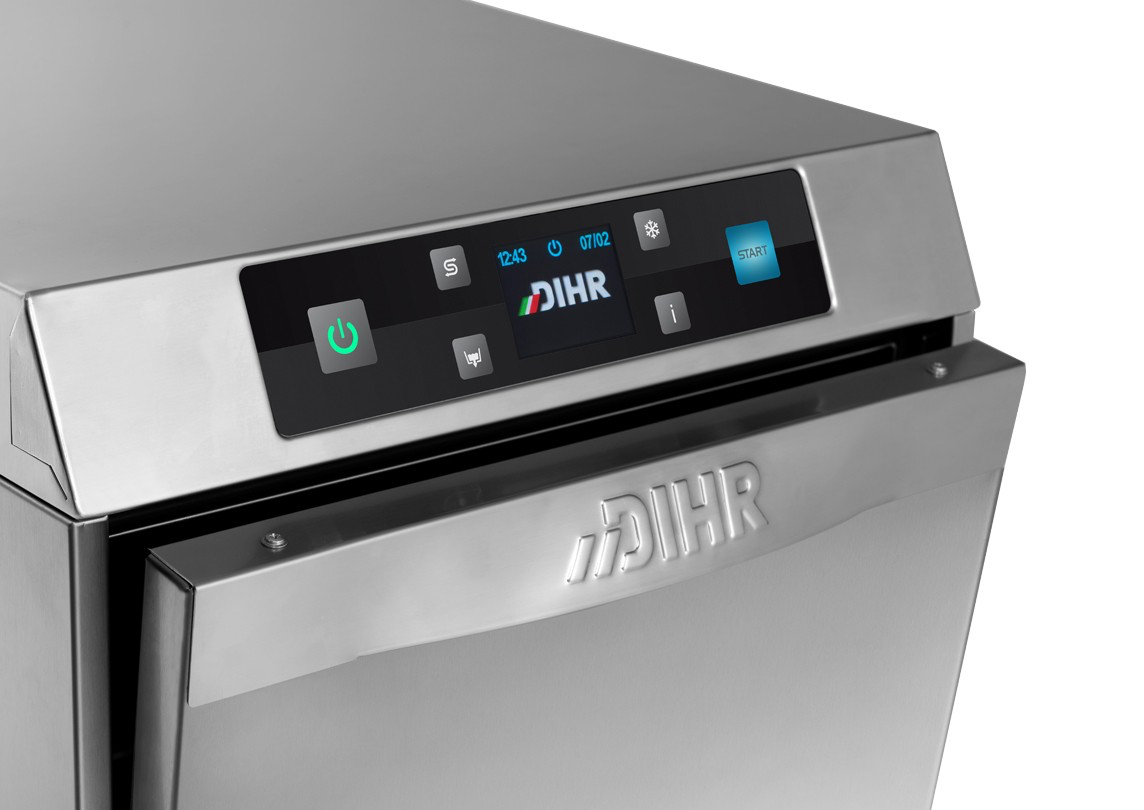 DIHR – VODILNA SVETOVNA ZNAMKA PROFESIONALNIH POMIVALNIH STROJEV
Podjetje DIHR je s prodajo v več kot 95 držav že leta med vodilnimi svetovnimi podjetji v proizvodnji profesionalnih pomivalnih strojev za gostinstvo. DIHR ponuja največjo paleto izdelkov, ki z rešitvami in prilagoditvami za vsako zahtevo, ponuja več kot kateri koli drug proizvajalec. Pri tem pa posveča veliko pozornost obratovalnim stroškom in vplivom na okolje.

DIHR QUALITY PROCEDURE
Every machine regularly undergoes through 4 strict quality tests before being ready to be sold. The fully automized modern production plant ensures structured production processes and guarantee result of each single product. In order to provide our customers with the highest standards, DIHR has achieved 14 European patents and 11 international certifications such as ISO 9001, as well as the prestigious German and USA certification of "Quality and Performance".
THE ONLY REAL INNOVATION IN PROFESSIONAL DISHWASHING OVER THE LAST 20 YEARS.
Twin Star does the job for you in full comfort, thanks to its ultra-low-sound level and minimal heat loos in the room.  The perfect solution for large facilities, hospitals, clinics, schools, …