SIGNAGE PRODUCTS
We produce and develop advanced, design and maintenance-friendly signage products for indoor and outdoor branding and corporate identity implementations. Leading automobile manufacturers, petrol station chains, banks, restaurant chains and major retailers rely on our expertise.





PRICE POLES
Price poles / pylons with built-in LED display allow a vertical display of dynamic information for various applications and also serve as an entrance or access route indicator. They are usually placed near traffic routes and used by gas service stations. The design variants are diverse and can adapt perfectly to your recognisable corporate design.
PYLON SIGNS
A distinctive keystone to corporate identity management are advertising pylons signs, entrance pylons, totem poles, columns or other vertical stands. They usually indicate the (entrance) location and can be made of acrylic glass, aluminium, glass, fibreglass, illuminated or non-illuminated.
SIGNAGE TOWER
Advertising towers are fitted with extra big, XXL signage for long-range visibility. Usually installed as roof advertising systems, on steel pole constructions or spun concrete poles, up to 50 metres above ground, towers span across the city skyline, giving your brand that extra visibility.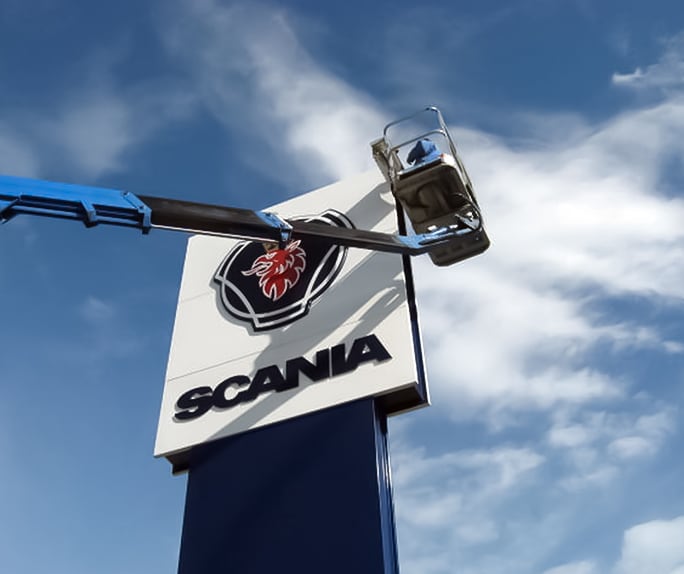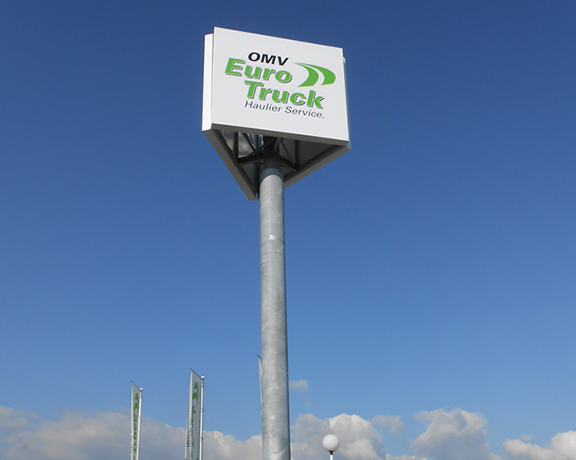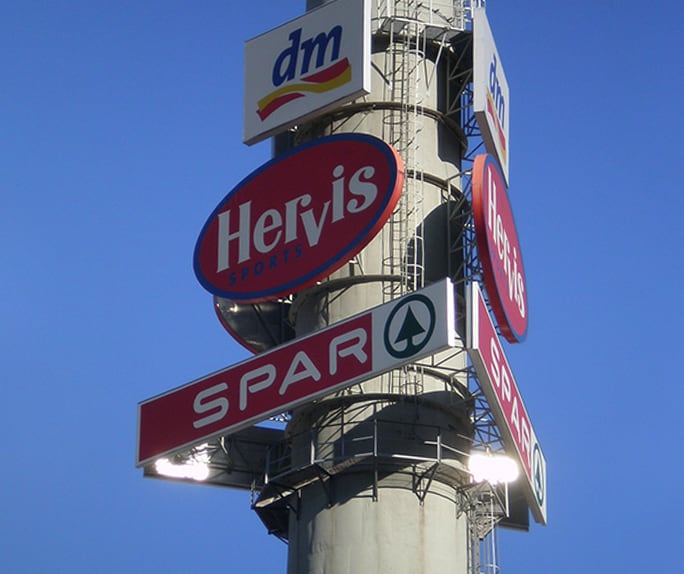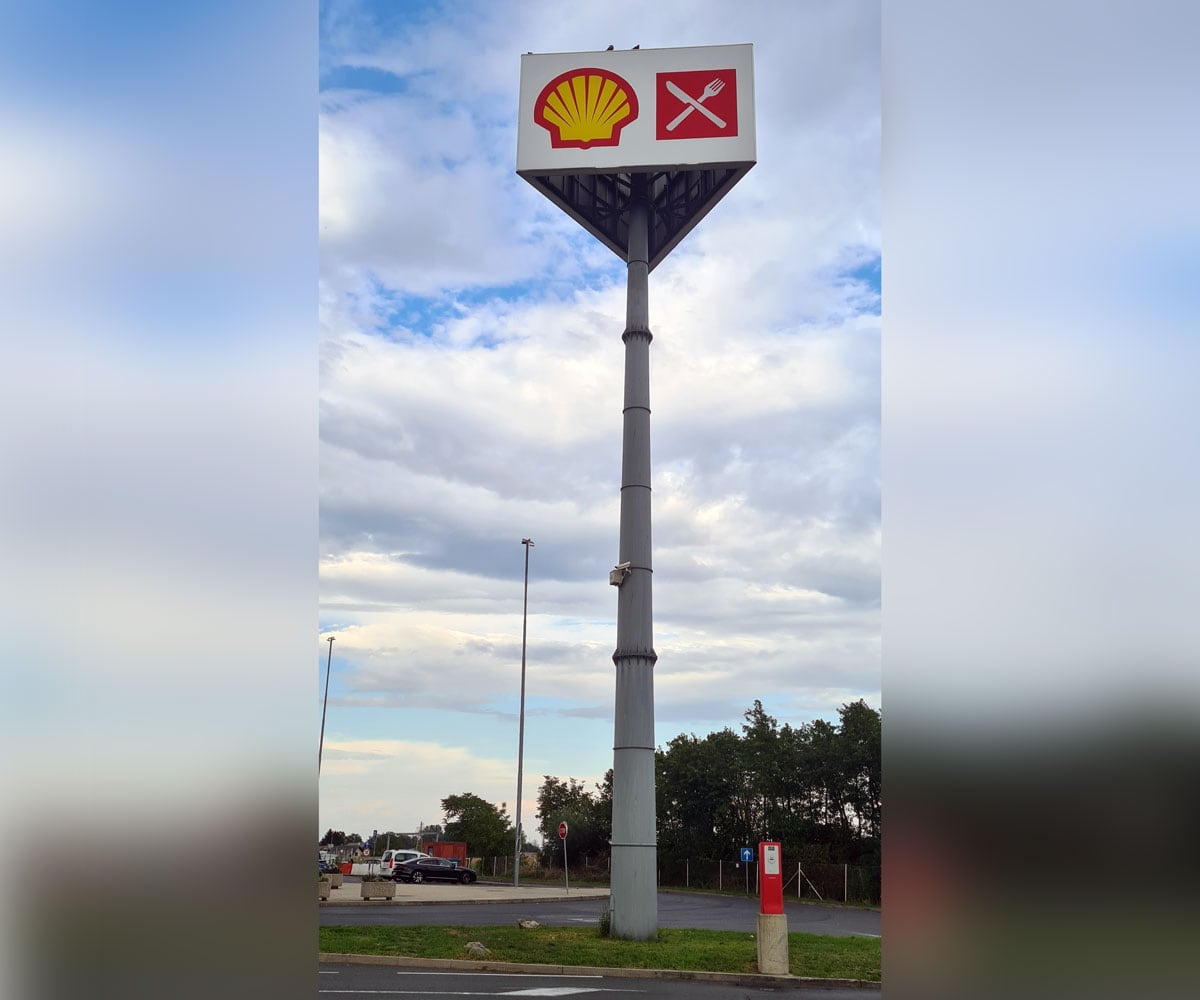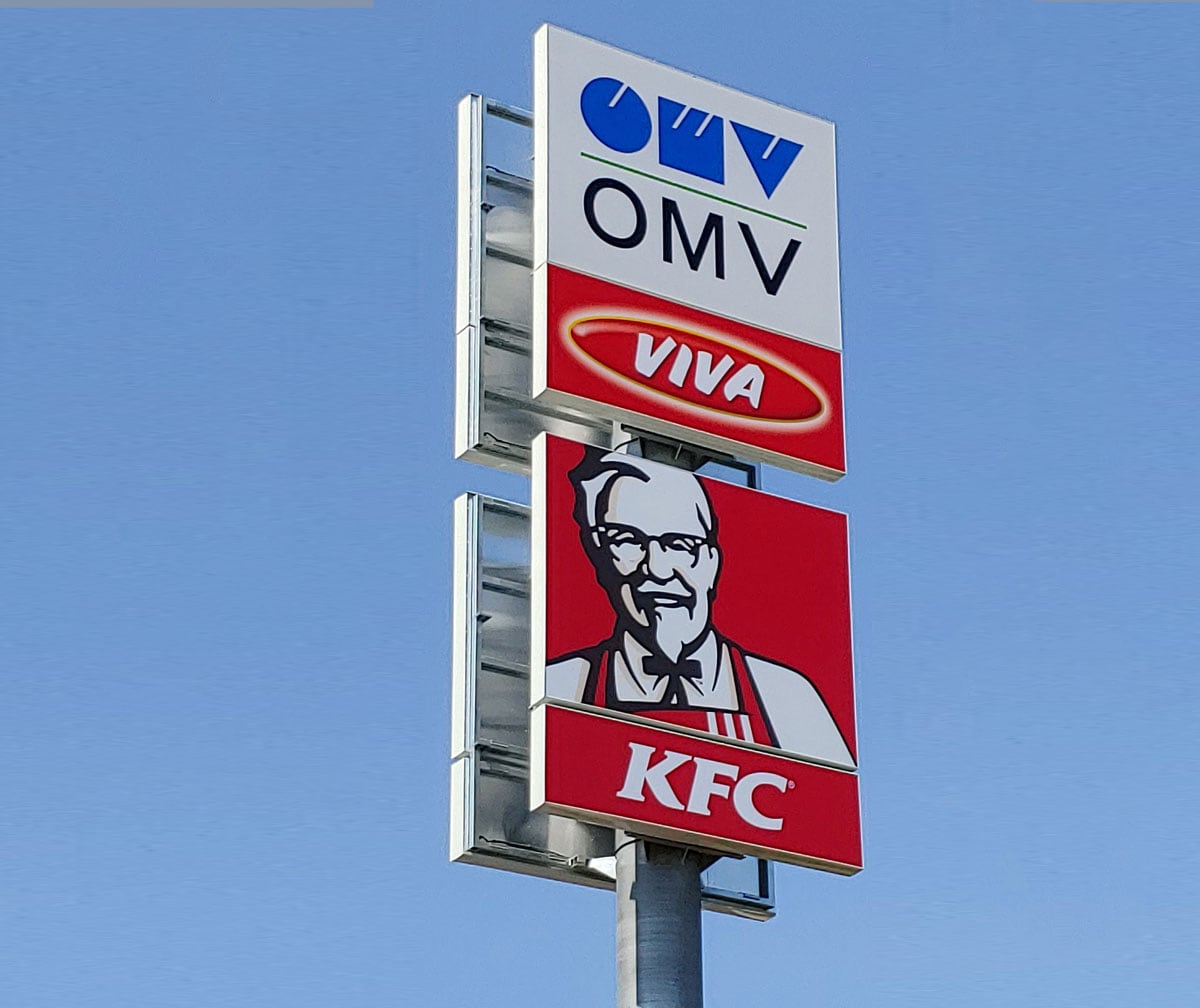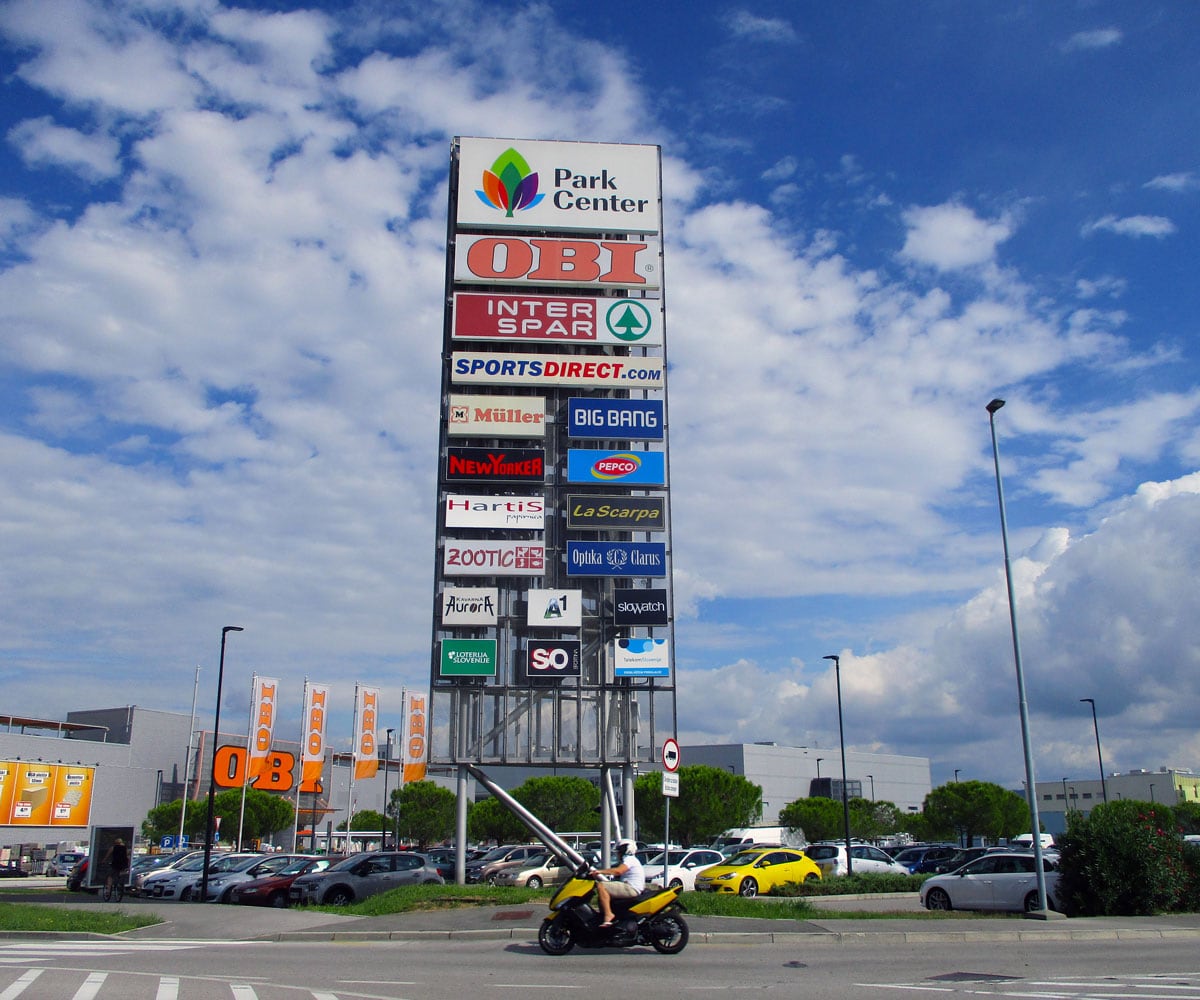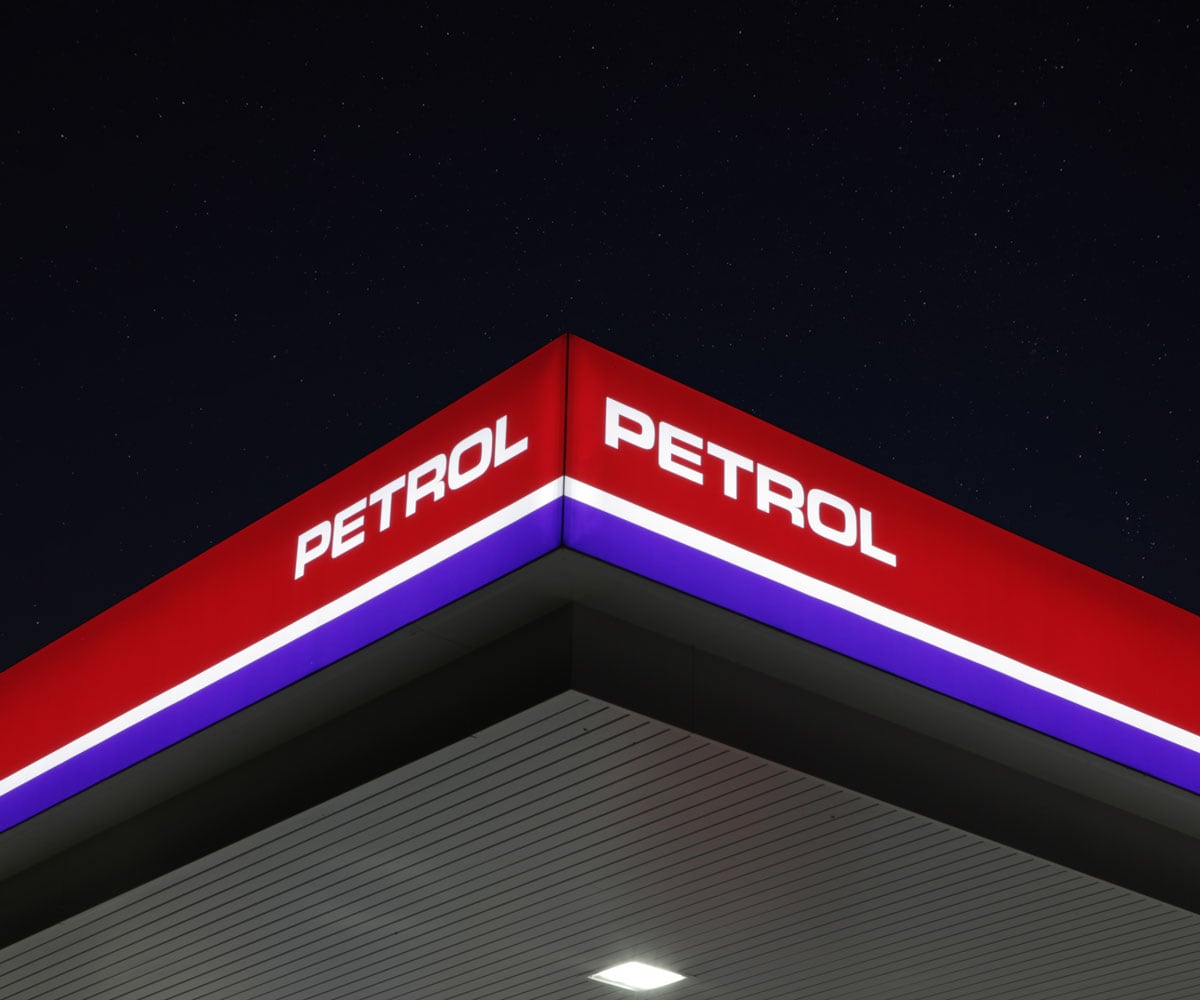 FORECOURT SIGNAGE
Illuminated and non-illuminated roof perimeter designs for the gas service station design, roof perimeters for shop and car wash buildings or also as service island solutions.
ENTRANCE PORTAL
Entrance portal, markings, facility panels, façade designs that integrate into the building characteristics and enhance the brand identity of your facility.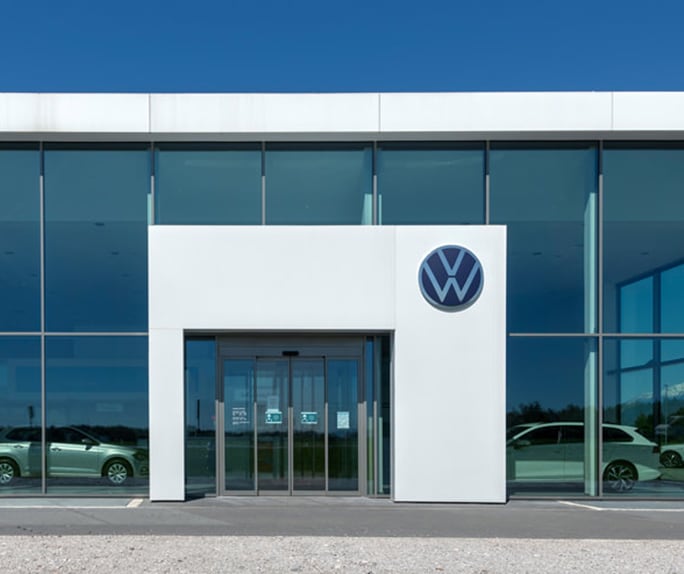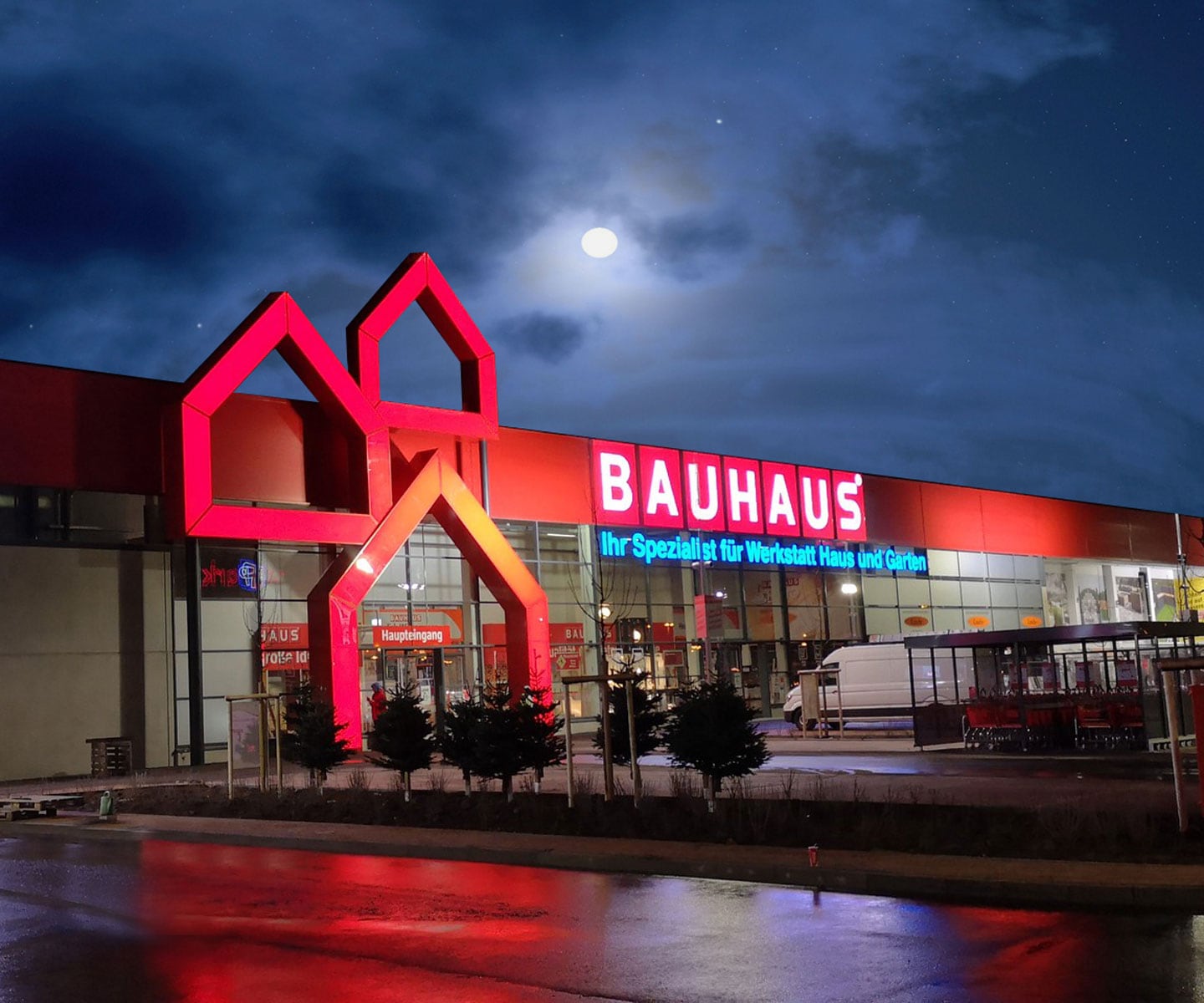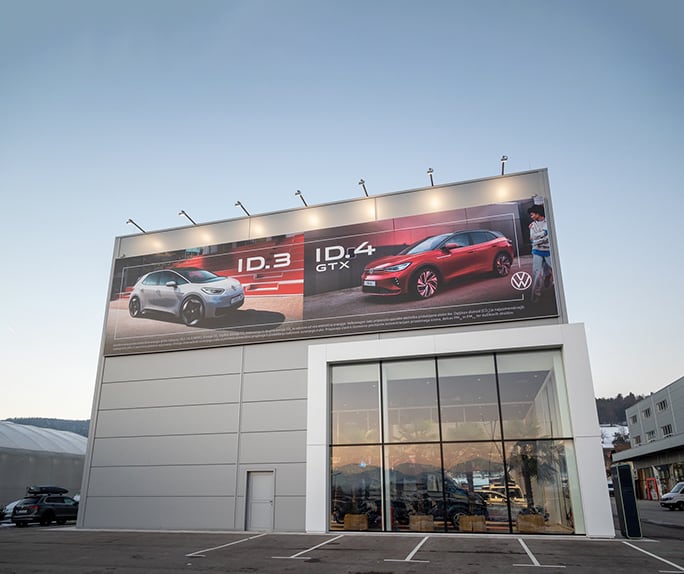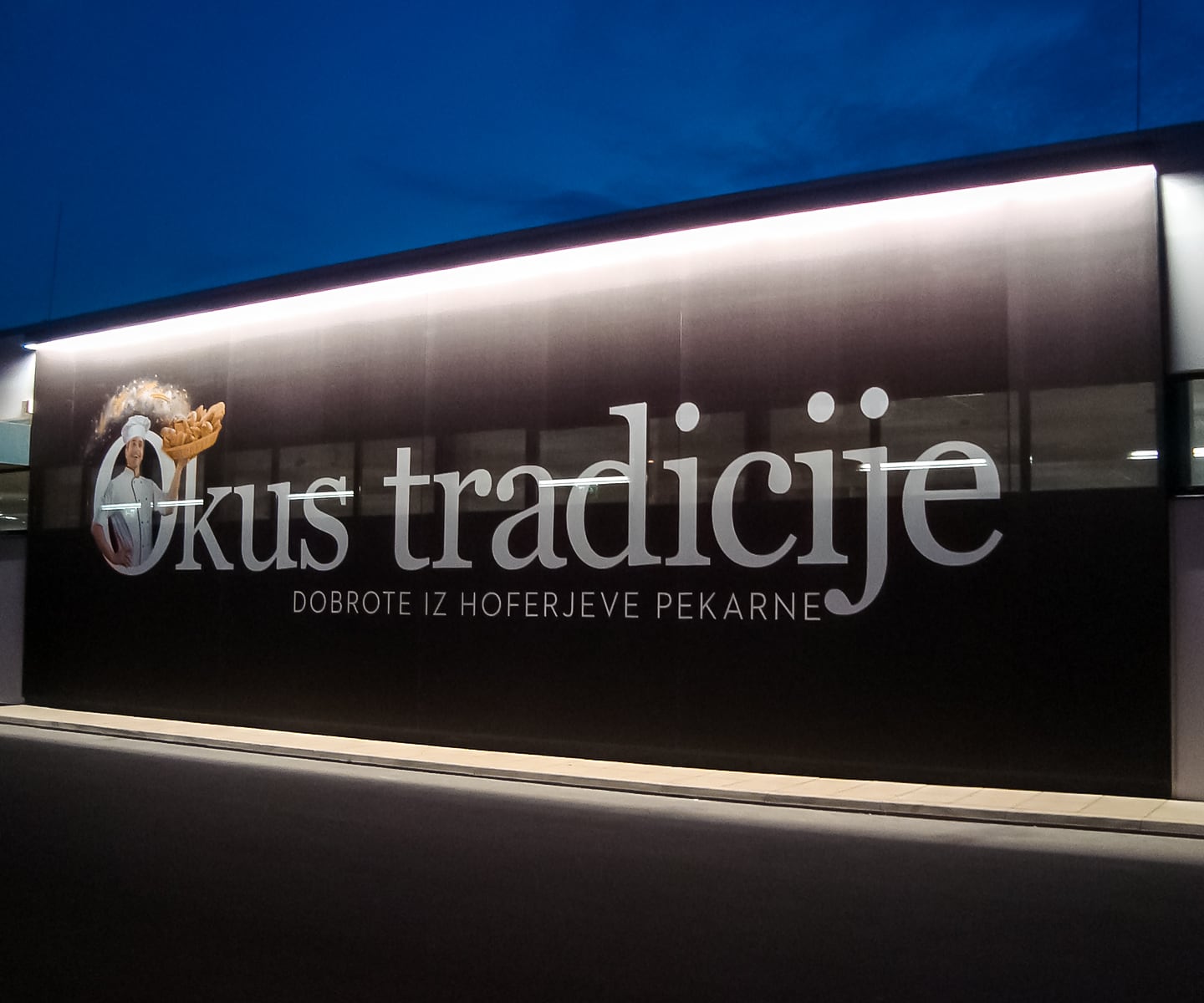 FACADE / BUILDING BANNER
Facade or large building banners, illuminated and non-illuminated design, cover your store or facility with distinctive corporate identity and advertising elements.
LIGHT BOX
Light boxes are the most popular element in brand signage. They can be a standalone normal box, a fixed sign or part of a canopy band. These elements represent a cost effective alternative to 3D lettering signs.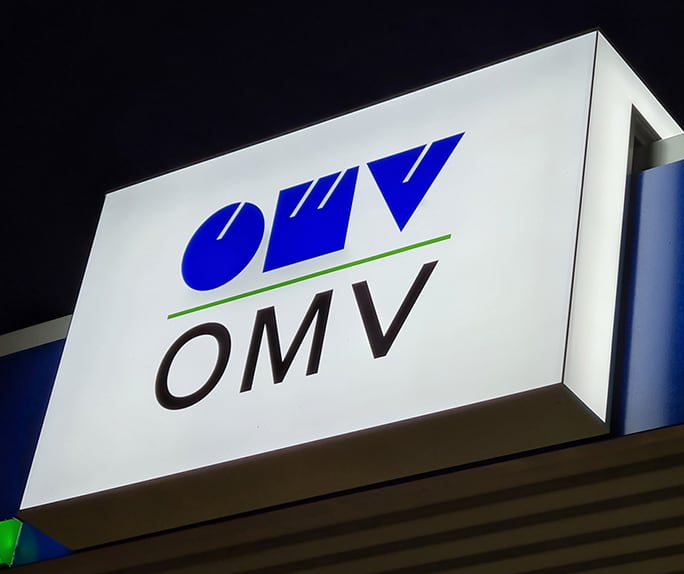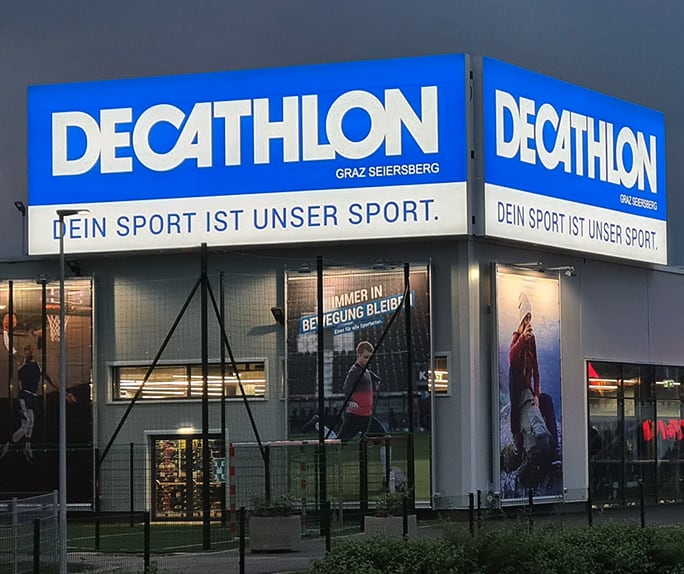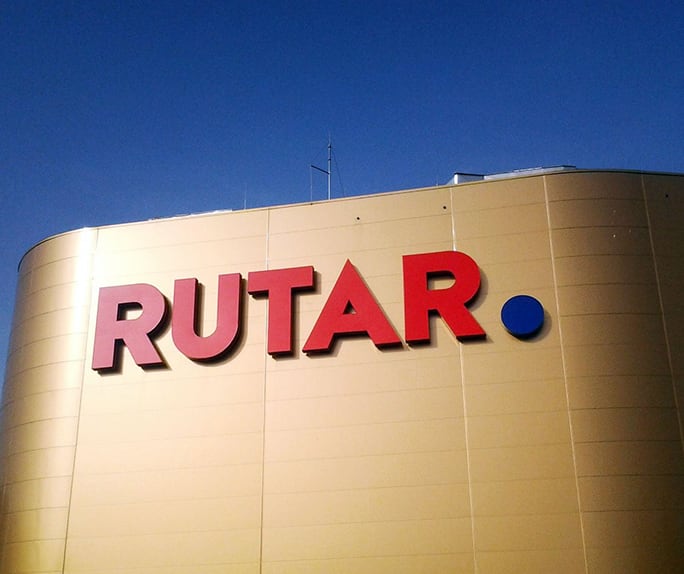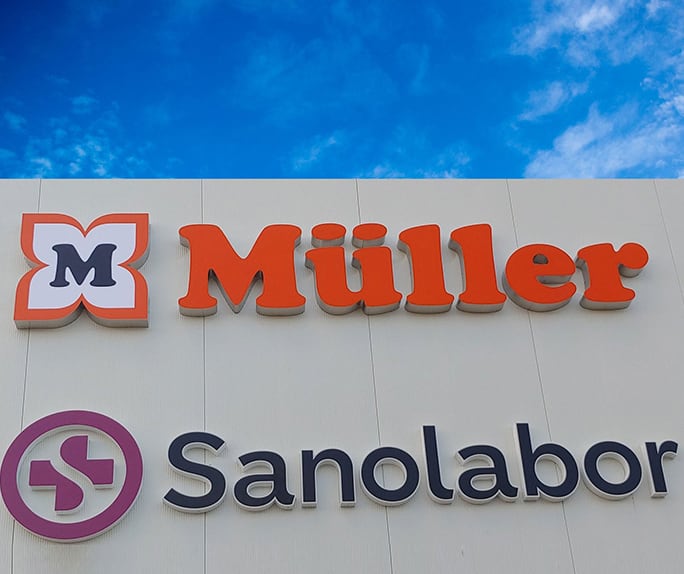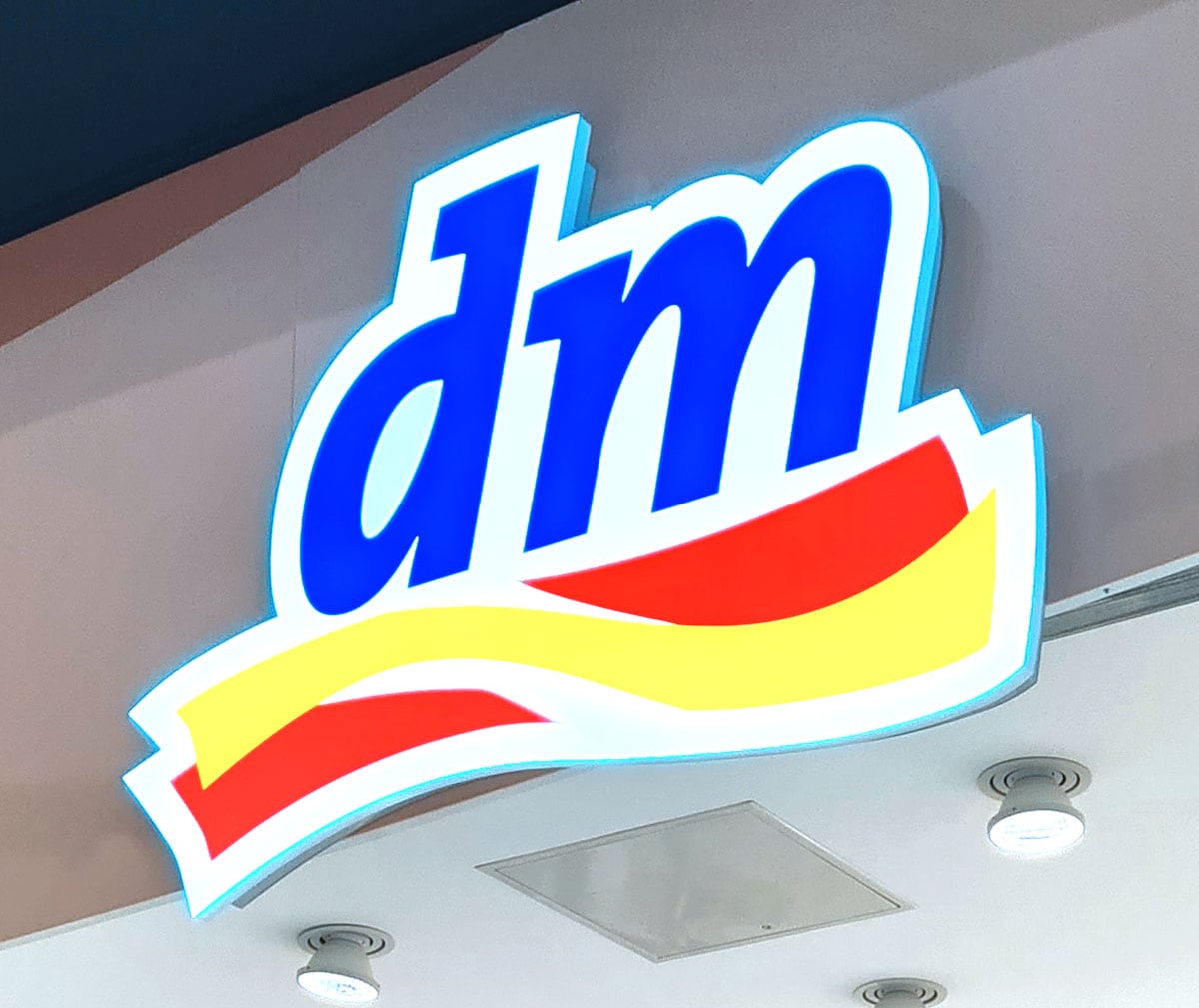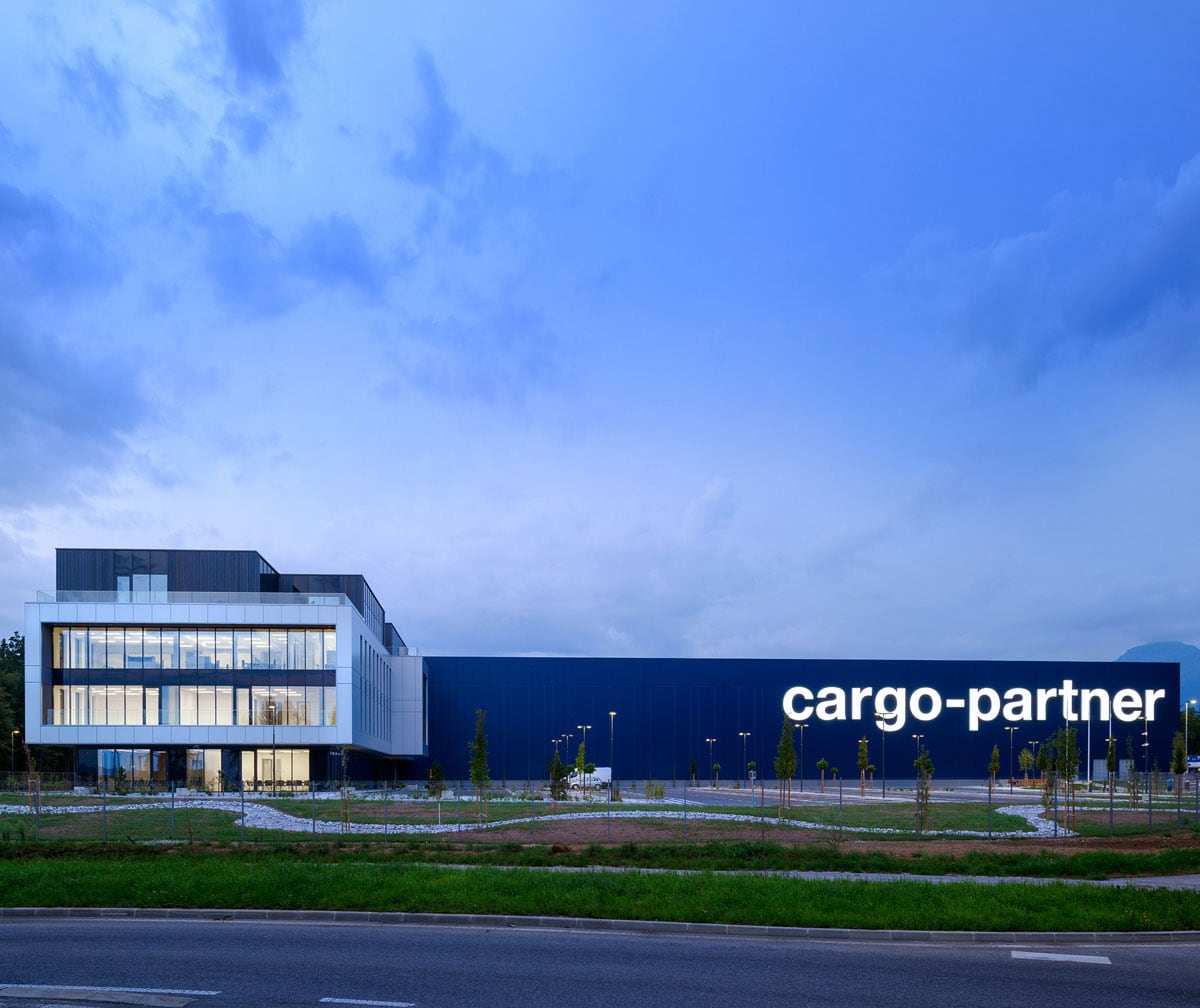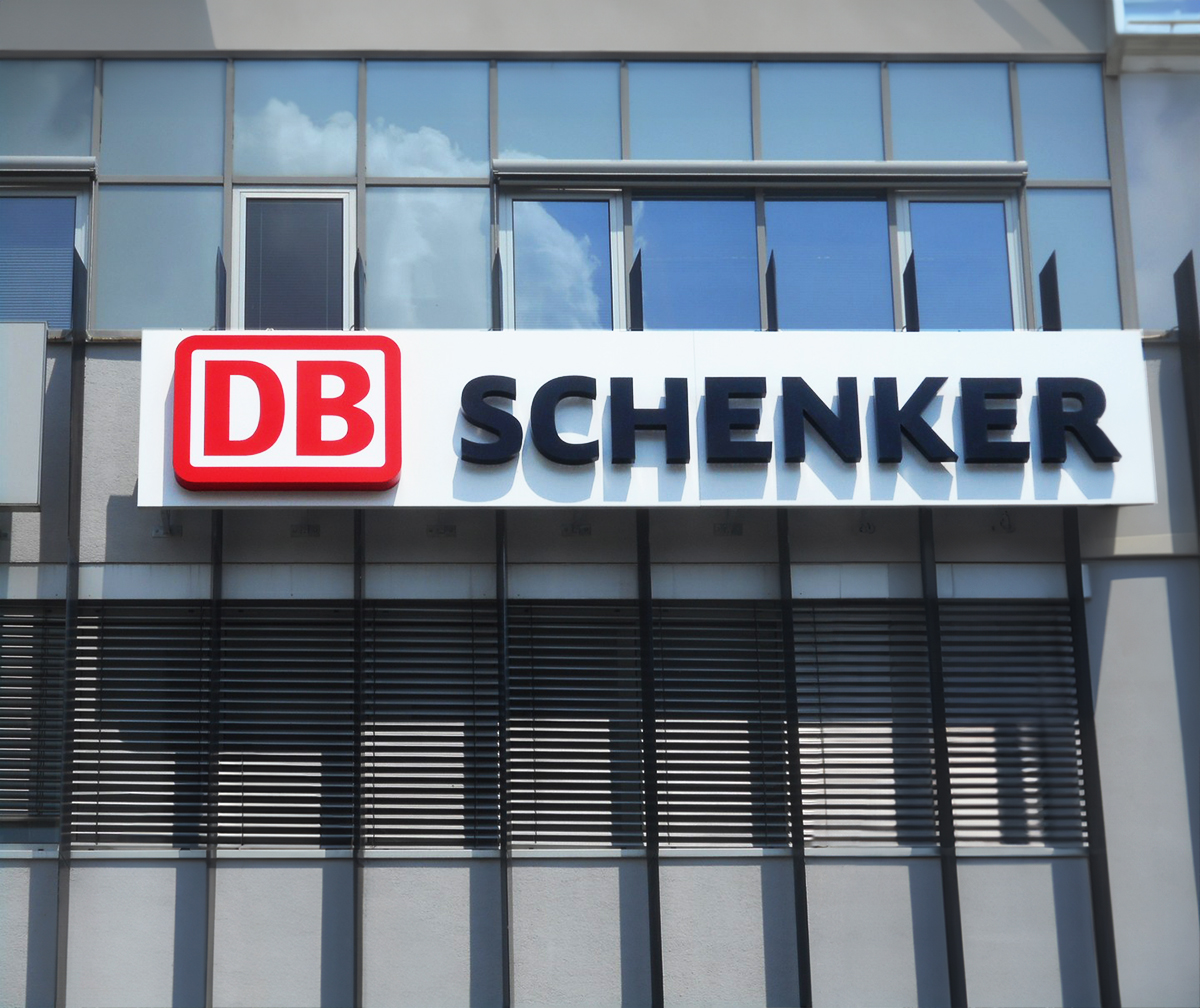 3D LETTERING & BRAND LOGO
With a 3D lettering sign, your brand and logo shape will stand out on your building day and night, from near and far. Choosing the right technology and materials is crucial for visibility and brand communication. 3D or relief lettering is one of most popular building decorations, made from materials like acrylic, metal and wood.
DIGITAL SIGNAGE
Indoor or outdoor digital signage adds real value to your customer experience and offers dynamic content delivery. Digital signage with LED screens offers unparalleled flexibility to attract attention, promote brand experiences, communicate, inform or advertise. We offer modular format or tailor-made solutions for use at point of sale, point of interest or outdoor communication in automotive, retail, tourism and other industries.
With personalization of the customer experience, digital communication is paramount, as immersive, augmented and interactive solutions are just around the corner.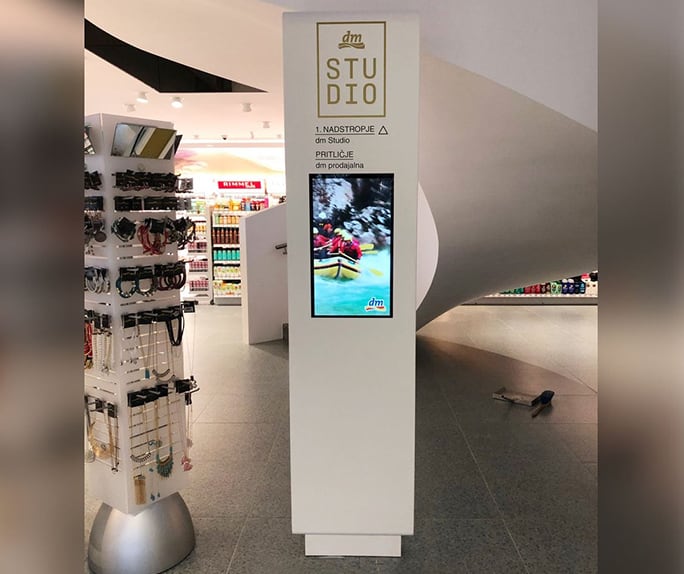 FLAG POLES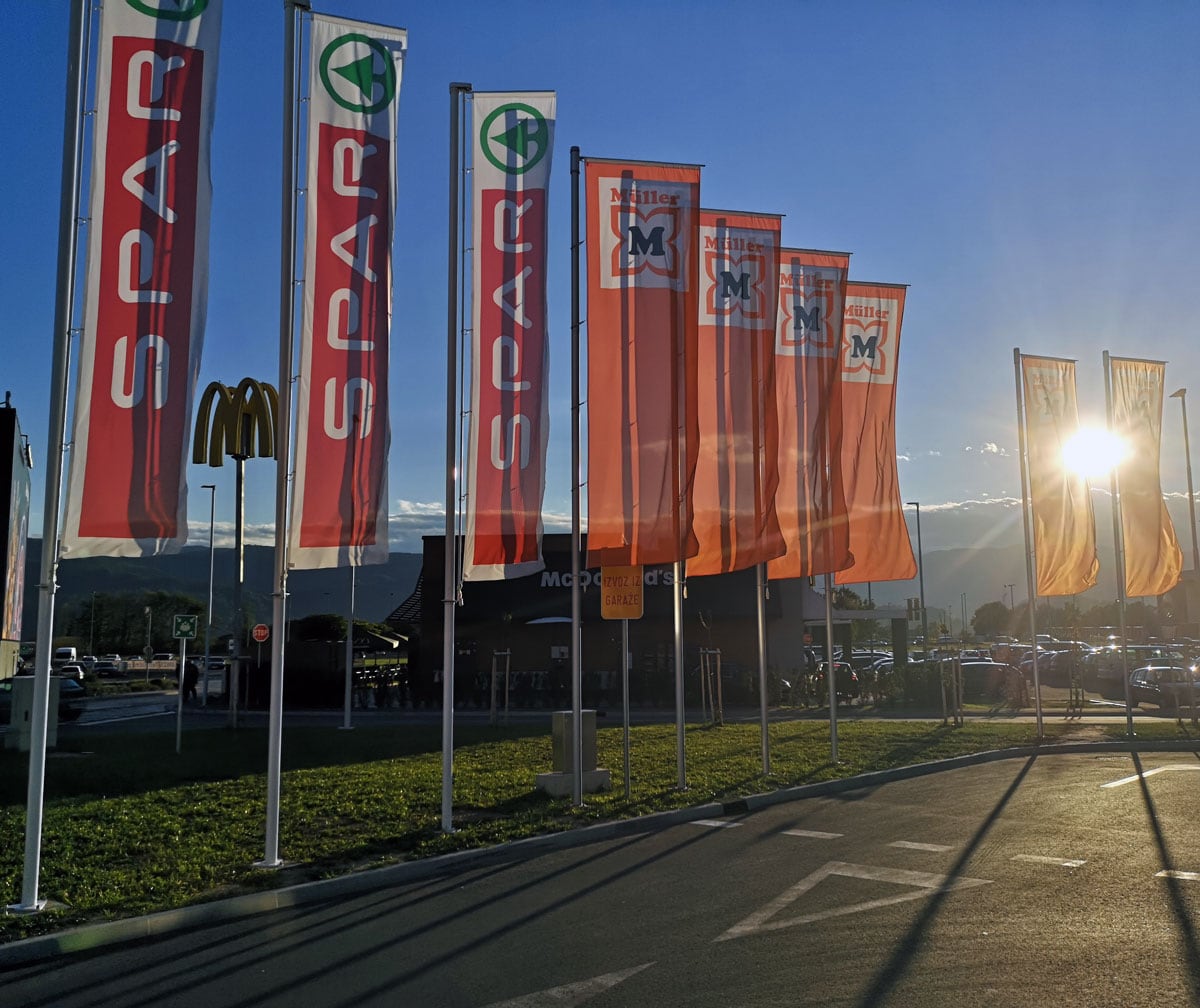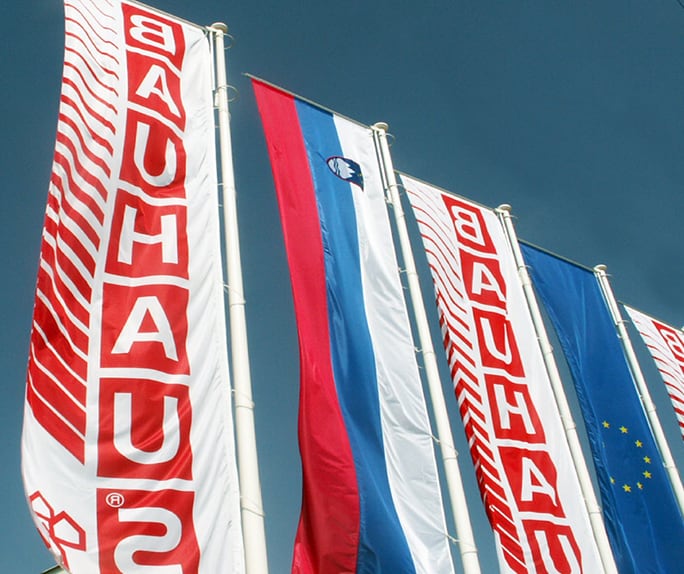 CITYLIGHT