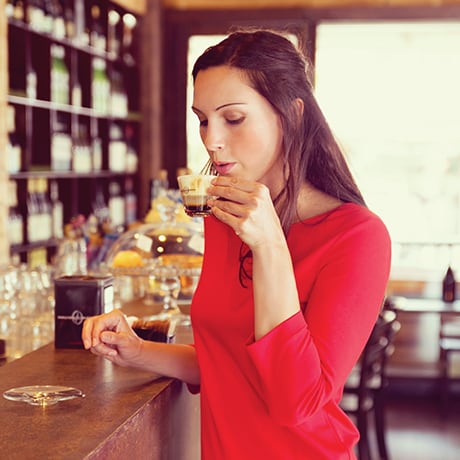 PAVIN CAFFÈ – PREMIUM ITALIAN COFFEE
We supply our customers with one of the best Italian coffee brand Pavin Caffè. In order to obtain unique and unmistakable blends, since 1950 we have paid close attention to the selection of raw coffee beans. Besides wide range of blend flavours, Pavin Caffè offers also single origins coffee from ten world regions.
TOP QUALITY CATERING APPLIANCES
Elmont is specialized in professional catering equipment, providing professional coffee machines & grinders, cooling & refrigeration equipment, large dishwashers, cooking & frying equipment,… offering complete catering solution for hospitality industry (hotel, tourist facilitym bar, pub, fast food or restaurant).
We manufacture Cigno brand coffee machines and we are official representatives of brands Icematic, Rancilio, Egro, Mazzer, Cunill, Dihr, Menumaster, Burlodge, Puq Press, DVA and RGV for the south-eastern European market.
When running a restaurant, it is important that the guest and his needs are at the forefront. With a very reliable catering equipment and the service provided by Elmont, we have been able keep 100% focus on our business and services.