GASTRO EQUIPMENT OF TOP BRANDS
Elmont Bled represents top manufacturers of professional catering equipment such as coffee machines, coffee grinders, ice makers, refrigeration equipment, commercial dishwashers, cooking and frying equipment… We offer a comprehensive solution for your catering establishment, whether it's a hotel, tourist facility, restaurant, bar, pub, or fast food.
We manufacture coffee machines under the brand name Cigno and we are official distributors of premium brands Icematic, Dihr, Rancilio, Egro, Mazzer, Cunill, Menumaster, Burlodge, Puq Press, DVA and RGV for the Southeast European market.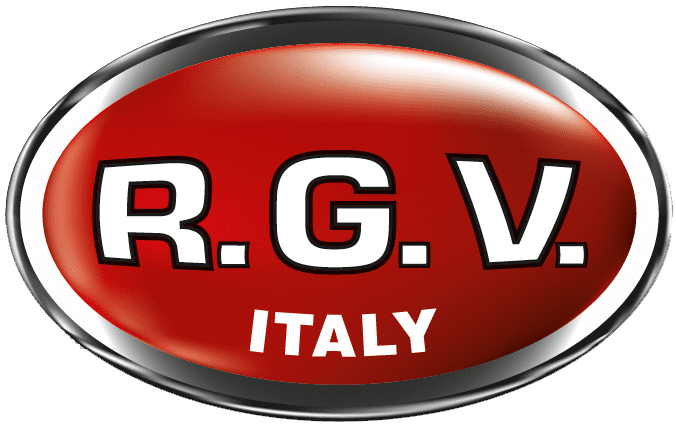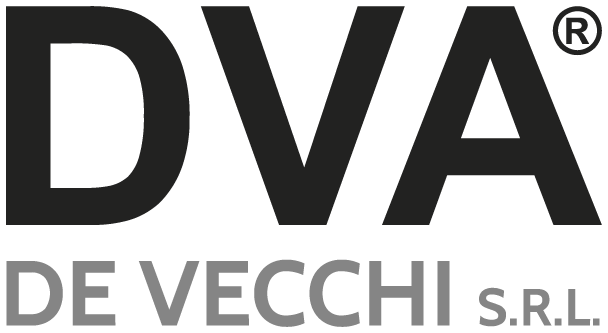 Response time of service technicians – a critical factor in the hospitality industry
Sebastjan Fon
2023-05-18T12:37:21+02:00
Maintenance and service support are key aspects of the professional hospitality industry. Regular maintenance ensures proper equipment functioning and extends its lifespan, while also reducing the likelihood of malfunctions during peak demand. It is important to choose a supplier that offers reliable and responsive service support, with skilled technicians who can quickly address any issues. Timely repairs and preventive maintenance not only keep the equipment in optimal condition but also contribute to smooth operations and customer satisfaction. Elmont Bled has the largest network of service technicians in the Southeastern part of Europe, providing a comprehensive service package that includes scheduled maintenance visits, access to original spare parts, and a dedicated team to support customers in troubleshooting and technical inquiries. By prioritizing maintenance and service support, hospitality businesses can focus on delivering exceptional culinary experiences while having the assurance that their equipment is regularly maintained and supported by experts.
What should be considered when purchasing catering equipment?
Sebastjan Fon
2023-05-18T12:04:17+02:00
When purchasing professional equipment for hospitality establishments such as bars and restaurants, it is important to consider three key factors:
1. Quality and Durability: Investing in high-quality equipment is crucial for long-term cost-effectiveness and reliability. Look for reputable brands known for their durability and performance. Quality equipment ensures consistent results, withstands the demands of a fast-paced operation, and reduces the need for frequent repairs or replacements.
2. Efficiency and Functionality: Take into account the efficiency and functionality of the equipment. Seek features that enhance productivity, optimize workflow, and facilitate smooth operations. Equipment with intuitive controls, fast preparation and cleaning procedures, and versatile functionality will contribute to seamless and efficient performance.
3. Safety and Compliance: Ensure that the equipment meets safety standards and regulations. This includes factors such as electrical safety, sanitation requirements, and compliance with industry guidelines. Give preference to equipment with safety features such as automatic shut-offs, temperature monitoring systems, and ergonomic design that minimize the risk of accidents or injuries.
Additionally, consider factors such as service support, warranty options, and the supplier's reputation to ensure a reliable and satisfactory purchasing process.