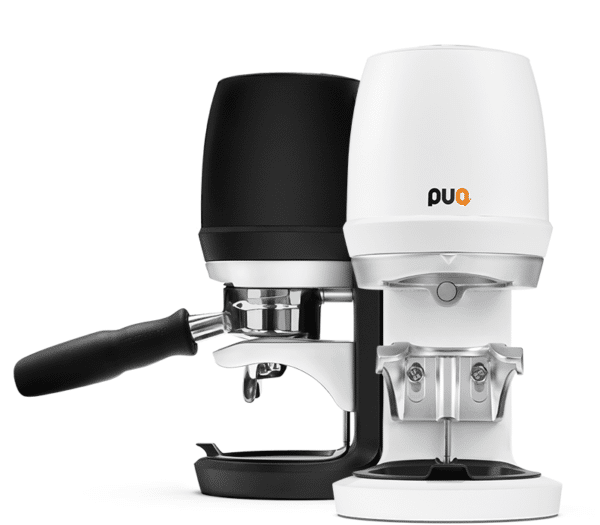 Meet PUQ, the world's first precision coffee tamper.
Tamping is an important part of a barista's craft, but doing it by hand hundreds of times a day damages shoulders and wrists. So why not let Puqpress deliver the perfect tamp for you? No strain or pain, more time for creativity, craftsmanship and customers.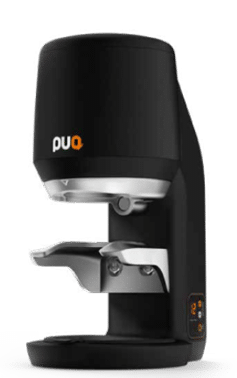 MINI Light
For Home use & Small businesses. Brew your coffee as good and consistent as the professionals do.
up to 100 tamps/day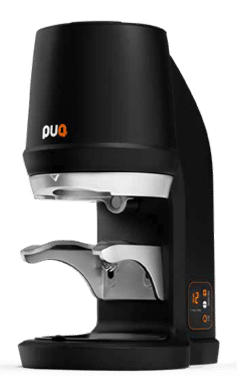 Q1 Medium
For Professional use. Coffee is an important product for your business but not your core business.
up to 300 tamps/day