Representatives and service providers
We guarantee fast and efficient installation and service of your catering equipment. Our service network covers Slovenia, Croatia, Bosnia and Herzegovina, Serbia and Macedonia.
Official service contact
Phone: +386 4 575 14 70
Email: age@elmont.si
PARTNER SUPPORT SERVICE LOGIN
Partner Support Service provides qualified Elmont partners with the tools and information to improve operational support and build a range of new support services practices to help expand your business.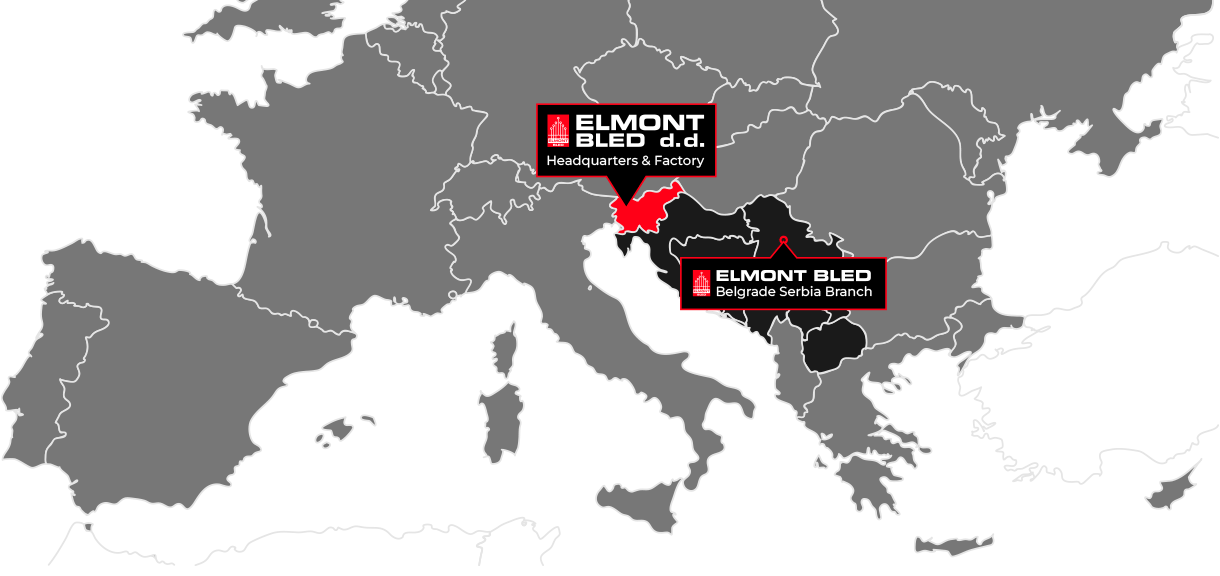 ATTENTION
During the warranty period, the device can only be serviced by an authorized service technician with original spare parts, otherwise the warranty ceases to be valid.
The published parts lists are for the latest models that were available from the manufacturer.
Service should be performed by an authorized and qualified person.
To ensure proper operation of the device, use only original spare parts.
To be sure of the correct selection of the spare part, let us know the serial number of the machine or contact our warehouse,
where they will advise you.
The published price lists are for informational purposes only and we are not responsible for any errors.
Manufacturers reserve the right to change technical specifications.